HOW ARISE IDEAS?
We believe that the view of an image,
a sign or a symbol offers an impulse to the mind, enabling it of generating thoughts and concepts, projects, dreams and desires.
---
05
Reasons to work
with us
---
Has the cat eaten the fish or the fishbone?
We develop the best communication strategy for your company.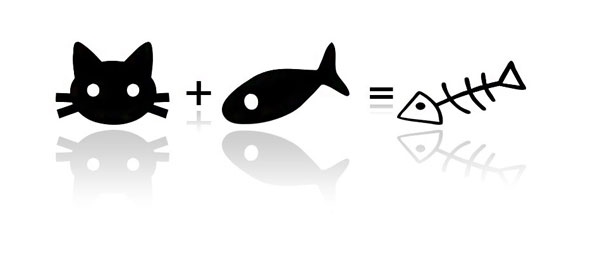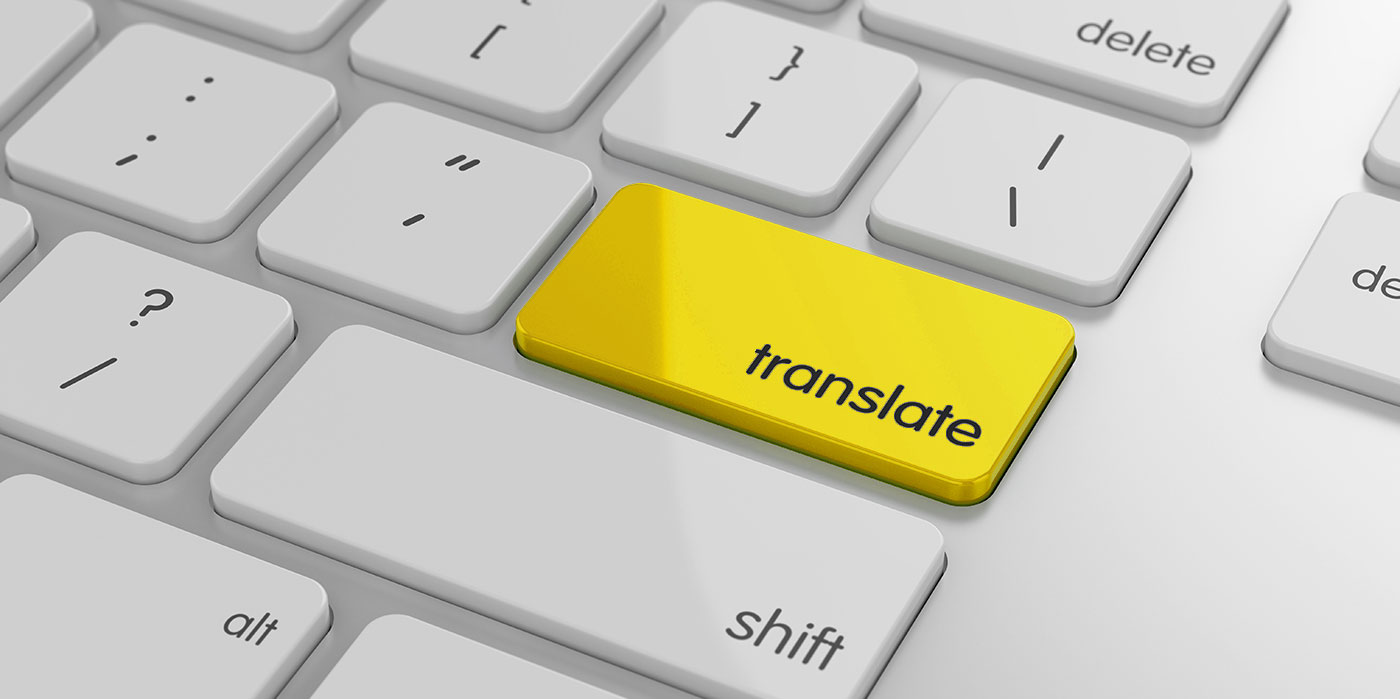 01
Traslations
Interpreting and Linguistic Localization
Translations of any language combination, interpreting and user manual.
---
→

read more
02
Responsive Web Site / Ecommerce
---
The right click
A website is the virtually real place where you can immediately express your company mission.
---
→

read more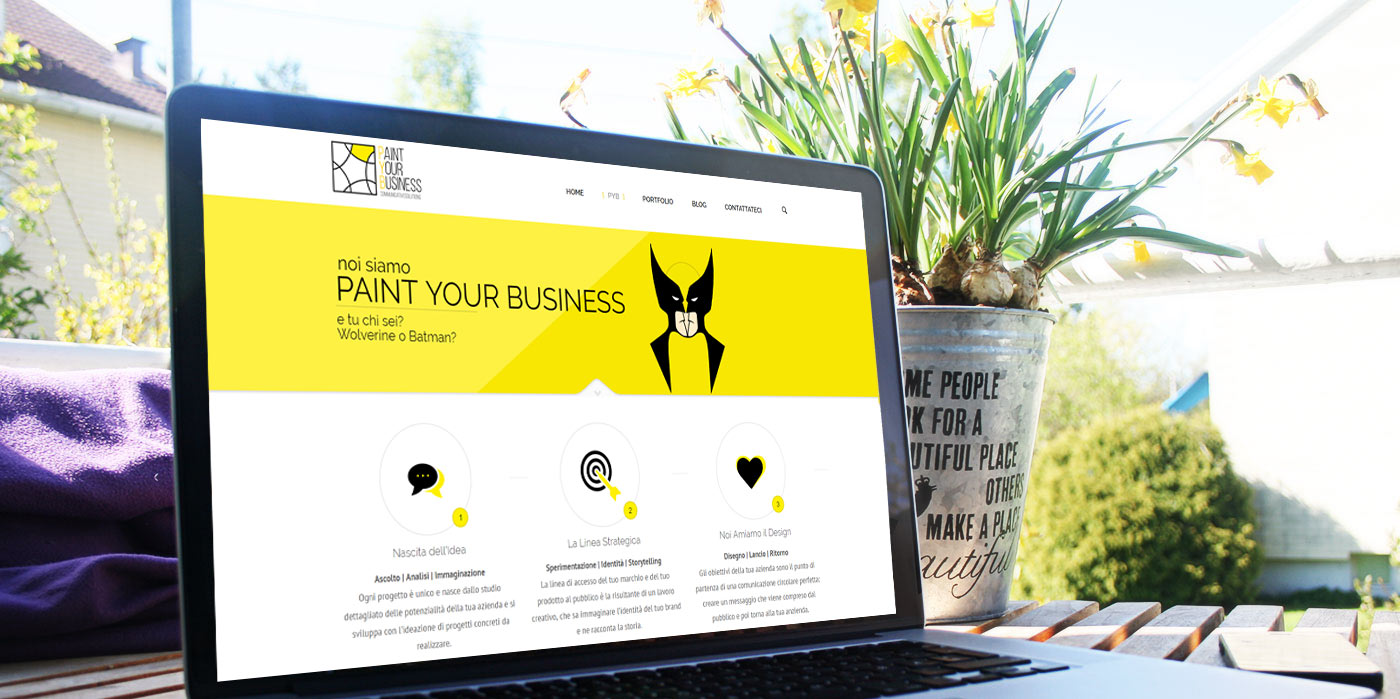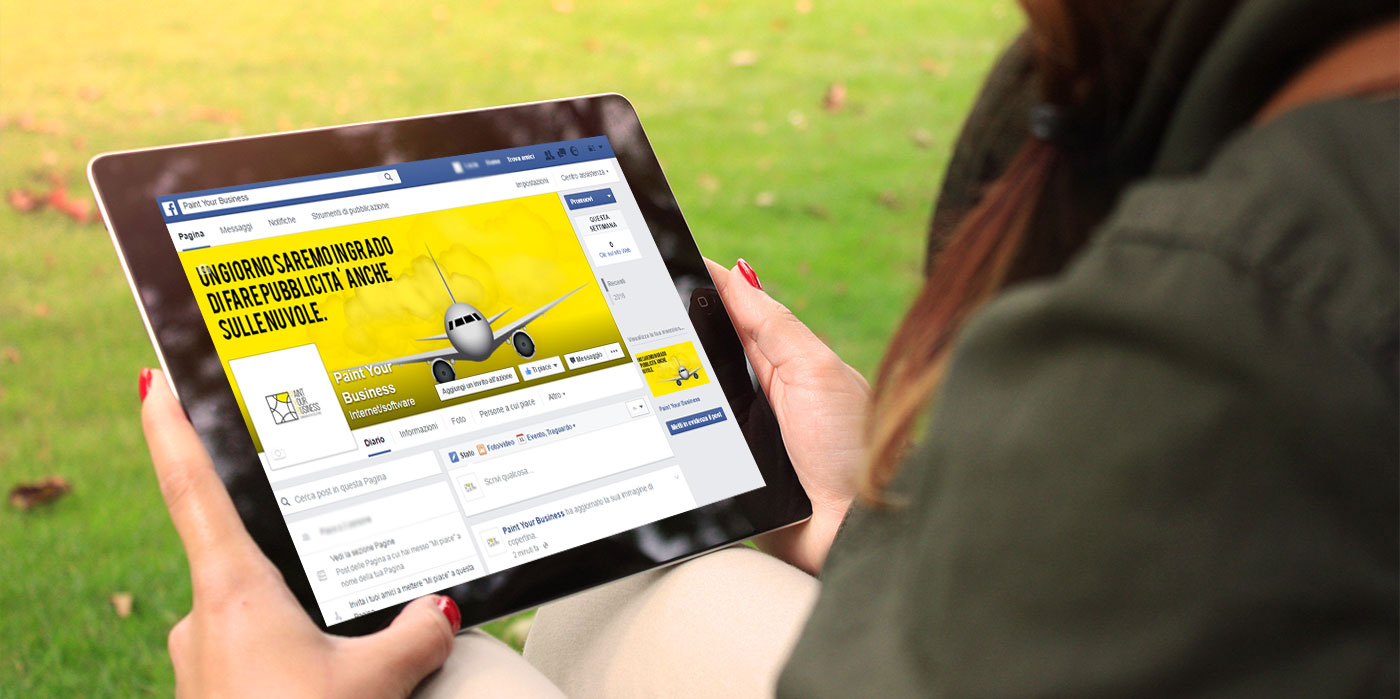 03
Social Media Marketing
Empathy
Markets are as conversations among persons who talk and relate with you.
---
→

read more
04
Graphic Design / Corporate Packaging
Passe-partout
From your brand name to the idea the people get of it. From the box that contains your product to the perception of your work.
---
→

read more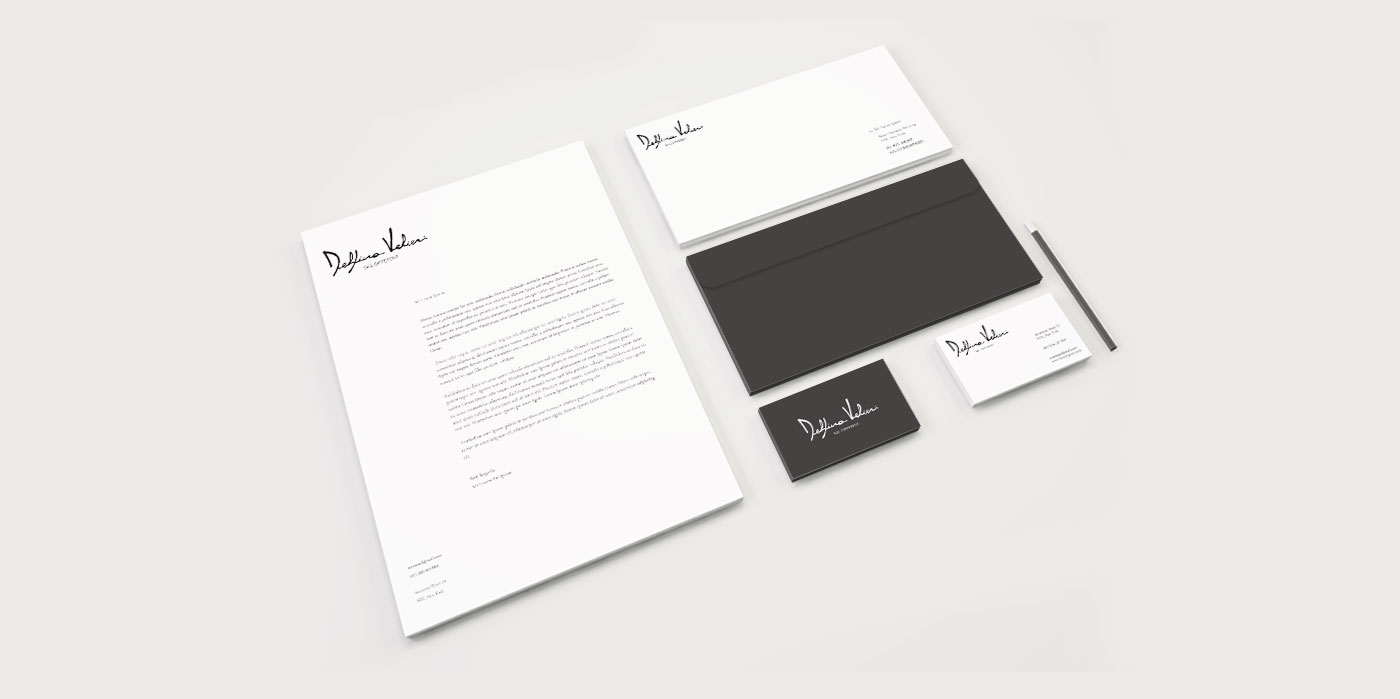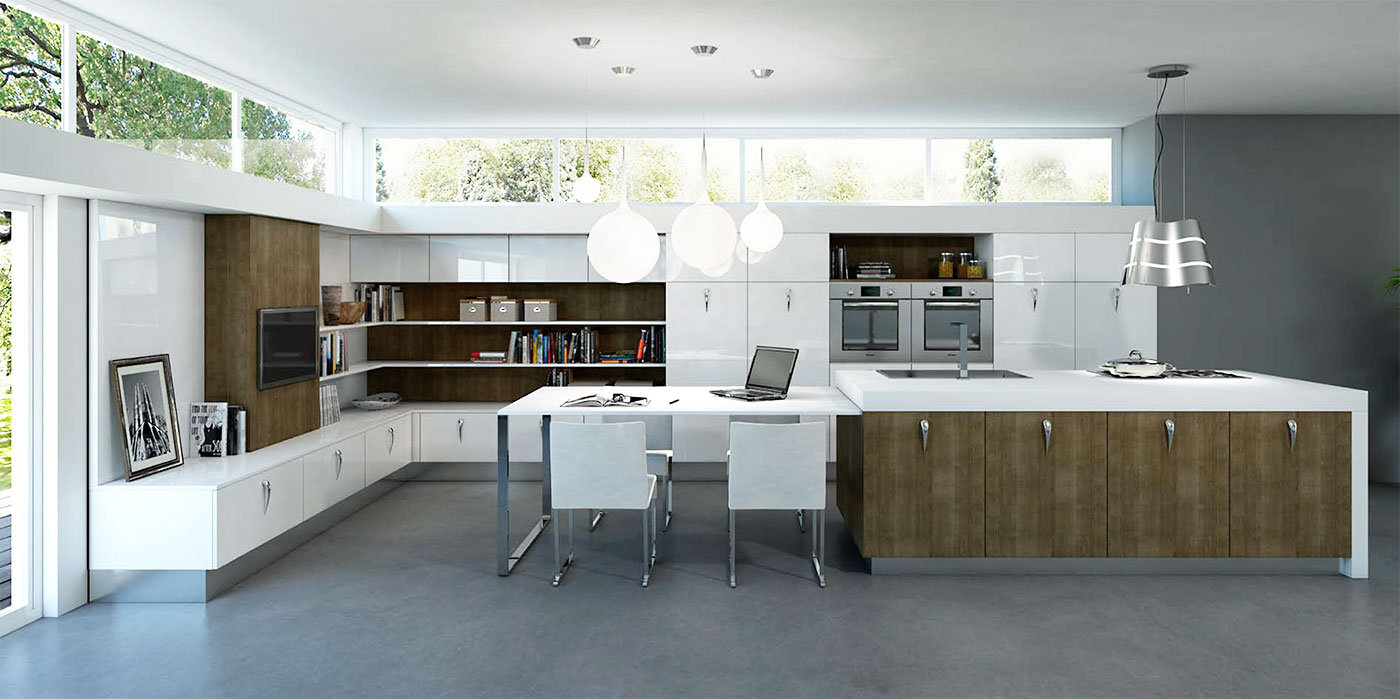 05
Render 3D
Projections of our reality
Simulation and three-dimensional animations of internal projects with detailed visual effects.
---
→

read more